Every startup business can benefit from a
custom-designed website from Fast Forward Websites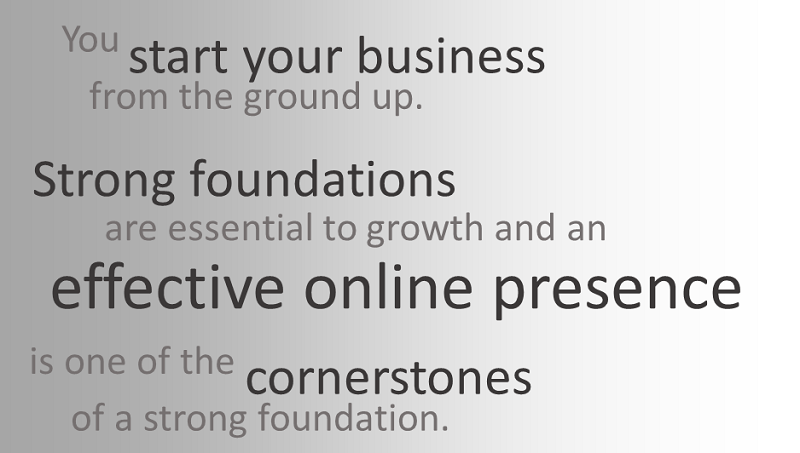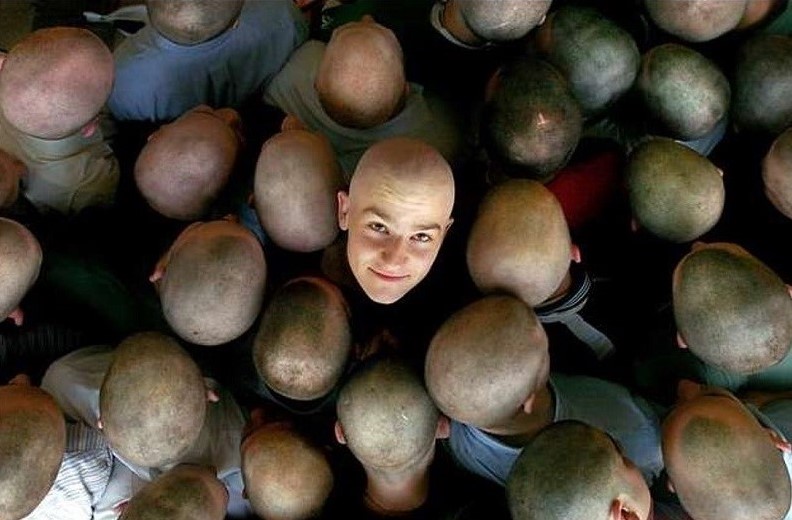 There's no point having the best product or service if people don't know about you.
We help you get your business known
As a new business, one of your first concerns is likely to be getting some revenue flowing. For that to happen, people need to know about you.
It makes sense, then, that "How can I get my business known?" is one of the first questions smart start-up businesses ask themselves.
FAST FORWARD WEBSITES HELP YOU GET KNOWN
Instant Credibility With A Quality Website
As a start up business, you have a lot of things to pull together to get your business up and running, and a lot of decisions to make.
Investing in a professional website custom-designed around your business is a smart business decision.
Since a website can make such a massive difference to the success of your business, it's important to get it right from the beginning. Fast Forward Websites in Blackwood will take care of all your website requirements.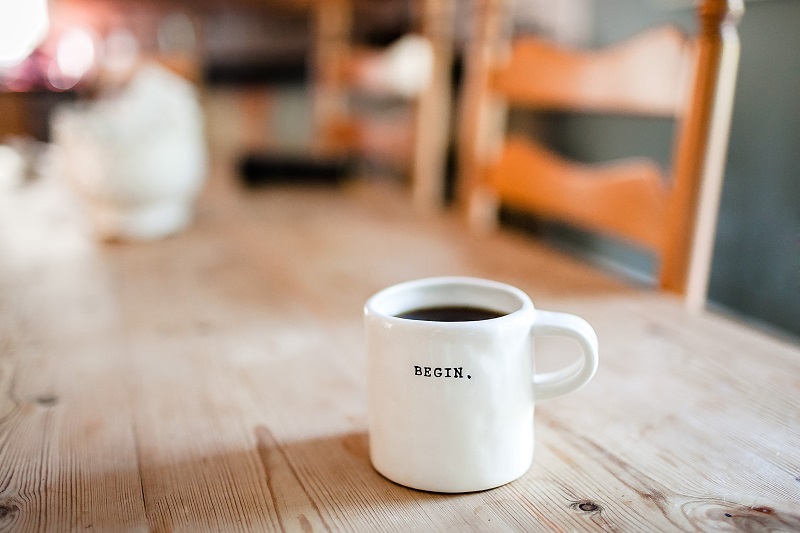 A website is the online face of your business
These days, most businesses need an online presence and a website is the online face of your business.
Put on your best face
That's what Fast Forward Websites is all about. We will design and build a visually pleasing, easy to navigate and high performing website for you.
FAST FORWARD WEBSITES IN BLACKWOOD HELP YOU GET YOUR BUSINESS KNOWN
Imagine a steadily increasing stream of customers and leads flowing through your doors, phoning you and e-mailing you. And imagine you weren't doing any extra work to get them. That's what the right website can do for you!
Imagine.
Fast Forward Websites can help you get that.
Why delay getting a head start on your competition?
Fast Forward business websites work!
Fast Forward Websites in Blackwood, SA, are building websites for startups like you, so that you can be found online by your ideal customers and to help build your business.
Planning your web strategy together with you enables us to identify your business's perfect customers, core strengths and detailed website needs.
We then design a website that fits perfectly with your business goals AND matches what your customers are looking for online.
It's a beautiful thing.
Rank highly in Google searches
Only 10% of Google searches get past page 1.
Only 1% of people bother clicking to page 3 of Google results.
Our goal is for your website to rank highly.
Better visibility, higher visitor numbers, more paying customers.
Use Customised SEO
There's a river of eager customers out there. We help funnel the flow to your doorstep with carefully researched keywords and customized SEO. (Search Engine Optimisation) Get your website in front of people who are looking for your products and services.
Attract Ready-To-Buy Customers Using Precise SEO Techniques
Our website designs are based on research into your industry, your business goals and your customer's needs, then optimised to ensure your business web design is effective in being ranked on Google.
Your website will be working for you
24 hours a day, 7 days a week.
Even though you can't.
Of course, getting visitors to your website is only one stage.
Converting the visitors to your website into customers is key to generating cash flow, and cash flow is King.
WE CAN HELP WITH CONVERSIONS, TOO!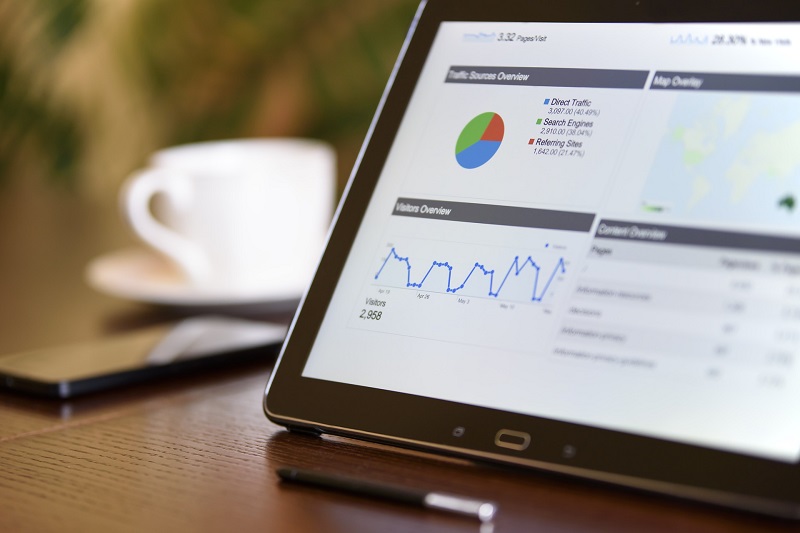 Attract Qualified Leads
Your website should attract people who are looking specifically for the products and services you offer. We analyse the market you serve and then target those people who are interested in what you provide.
This results in more qualified leads and makes these potential customers much more likely to convert.
Aim for your niche, get more business.
SPEND TIME ON YOUR BUSINESS. NOT IN YOUR BUSINESS.
If you're just starting a new business, you've got a lot of things you need to do. Spending a lot of time taking care of your website doesn't need to be one of them. And it shouldn't be. Not when you're needed for other things.
We Take Care Of All Your Website Maintenance Needs
Our Priority is Keeping Your Website Up-To-Date, Secure, Running Smoothly, And Highly Visible To Customers
Ready for a website that just works without needing to devote any time to it? We'll take care of your website hosting, security and maintenance, so you can be free to take care of your business.
Contact Fast Forward Websites in Blackwood, SA, today to book a free website consultation. We'll develop your website, then keep it operating securely and problem-free.
I get by with a little help
You like to keep your finger on the pulse, but you just won't have the time to do everything. That's fine. We'll show you  how to tweak content if you want to.
But if you want a little help from time to time, we're here.
Want some advice? Ask away. If you just want something done for you, tell us what it is and we'll do it. We have different levels of services available. Simply pick which level suits you. You're in the driver's seat.
It's your business.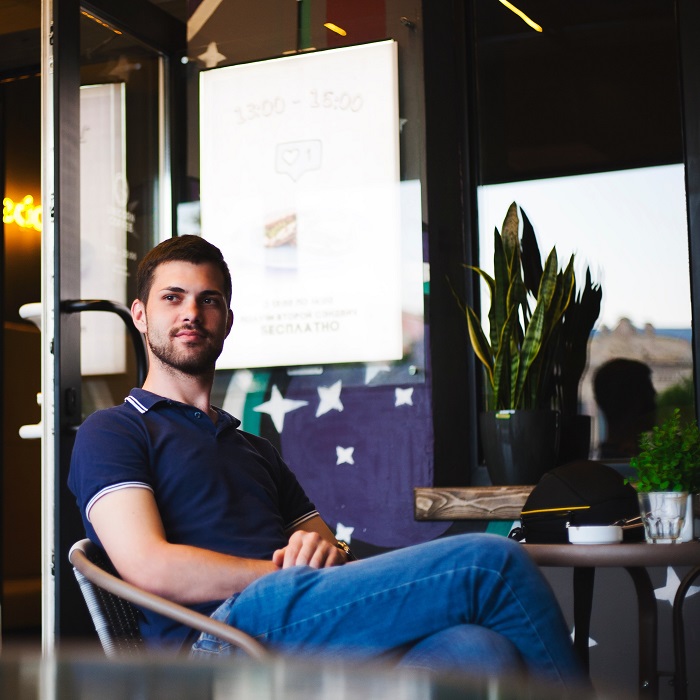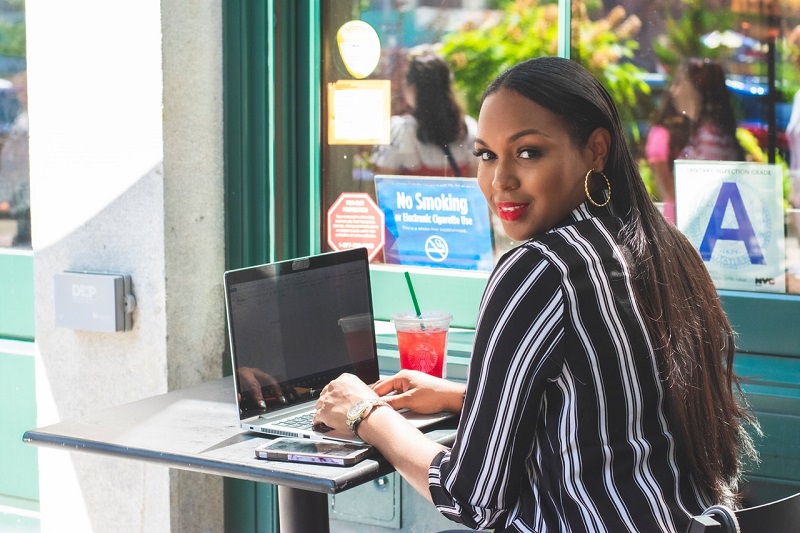 Some people like to manage their own websites
If you like to be hands-on, then we will train you to manage your own content if you wish, so that you can change the content and handle ongoing website maintenance needs yourself.
It's your call. It's your business.
(Of course, some people like to do everything themselves)
ATTRACT MORE CUSTOMERS, GROW YOUR BUSINESS, EXPAND YOUR REACH
Take advantage of a free, no obligation strategy consultation today