Want Your Business To Grow?
Get A Custom-Designed And Built Website
I'm an established business...
BUT I HAVEN'T GOT A WEBSITE
There's more business out there
You've been doing this for a while and you've got a handle on things.
That's why you know there's more. There's more business out there. There are more customers and clients that you can help. They just don't know about you.
You have a lot of competition vying for attention.
You have to make sure you can be seen.
By using our specialised online marketing knowledge to develop an effective, efficient website that complements your own business marketing strategies, we can help drive extra business your way. It's what we do.
THAT'S WHY WE'RE HERE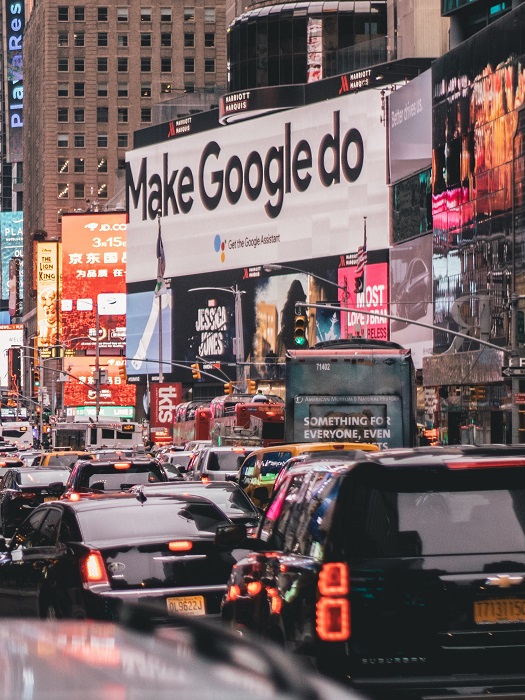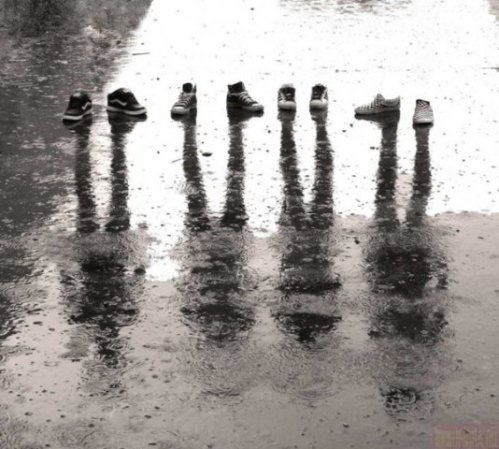 A website is the online face of your business.
These days, the internet is where the majority of people are searching for products and services. Your products and your services. Let your customers see you. Make sure you can be found.
There's no future in being an invisible business

.
A website is  your internet storefront. Working for you 24 hours a day.
The facts about internet use
As of 2016–17:
86% have the internet at home
97% do if there are children under 15 yrs
87% of people are internet users
73% of people use the internet to purchase goods or services
Source: Australian Bureau of Statistics  http://www.abs.gov.au/ausstats/abs@.nsf/mf/8146.0
And these figures do not include people who use mobile devices outside of the home for purchases.
50% of local searches on mobile devices end up in a store within 24 hours.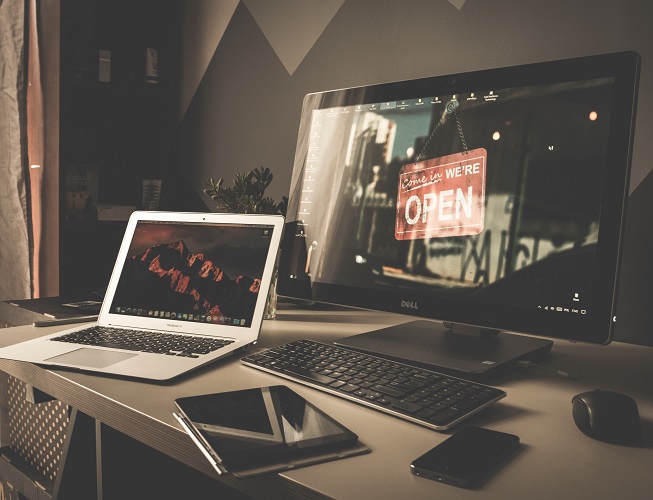 We help you get your business known
Imagine a steadily increasing stream of customers and leads flowing through your doors, phoning you and e-mailing you. And imagine you weren't doing any extra work to get them. That's what the right website can do for you! Fast Forward Websites can help you get that.
Investing in a professional website custom-designed around your business is a smart business decision.
Since a website can make such a massive difference to the growth of your business, it's important to get it right from the beginning.
Fast Forward Websites in Blackwood will take care of all your website requirements.
Attract Ready-To-Buy Customers Using Precise SEO Techniques
We use powerful SEO (Search Engine Optimisation) methods customised for your business niche, that attracts your ideal clients – the people most likely to buy from you. Tailoring your website content increases your traffic and drives your website up the rankings.
Higher search rankings position you as an authority in your industry and this means more business for you.
Our website designs are based on research into your industry, your business goals and your customer's needs, then optimised to ensure your business web design is effective in being ranked on Google.
Content Marketing
Your customers want questions answered or problems solved. Specific content that provides those solutions attracts customers like a magnet. Expert advice in your area of expertise attracts your ideal customers.
This increases your efficiency and your bottom line.
Convert Leads Into Customers
Your website should attract people who are looking specifically for the products and services you offer. We analyse the market you serve and then target those people who are interested in what you provide. This results in more qualified leads and makes these potential customers much more likely to convert.
Aim for your niche, get more business.
Website Maintenance Services
Keep your website operating at peak efficiency with regular updates & backups. Just like your car (or your body) needs regular maintenance and checkups, so does your website.
The good news is, you don't need to stay awake wondering how your website is working.
We offer ongoing website maintenance packages that will take care of the vitals, including secure storage and backups. Fast Forward Websites in Blackwood, SA, will check your links, refresh the content, plus do all the "one-percenters" that will keep your business website moving up the rankings.
Website Security Services
Fast Forward Websites in Blackwood provides 24/7 security protection and monitoring for your business website, to help keep it safe from cyber attacks and unauthorised use.
That's around the clock peace of mind.
We Provide Ongoing Support For Your Website
As your business grows, so your website will evolve. Having got to understand your business and designed your site to dovetail with your business goals, Fast Forward Websites will be perfectly positioned to form a strategic alliance with you to help your business grow by increasing your online presence and authority.
FREE WEBSITE STRATEGY CONSULTATION
Not sure if a website will really help your business? Why not sit down with us in a one-to-one and have a discussion about where your business is and where you want it to go? That will tell us what we need to do to help you achieve your business goals. There's no charge for the chat.
Nothing to lose and everything to gain.
Planning your web strategy together with you enables us to identify your business's perfect customers, core strengths and detailed website needs. We then design a website that fits perfectly with your business goals AND matches what your customers are looking for online. It's a beautiful thing.
Take advantage of a free, no obligation consultation today.
Custom designed and built website
Fast Forward Websites will design and build a visually pleasing, easy to navigate and high performing website for you that matches your marketing strategy. It's what we do.
Designed to suit your specific business
Quick loading
Automatically responds to the viewing device – laptop, tablet and mobile
We're here to help you get what you want.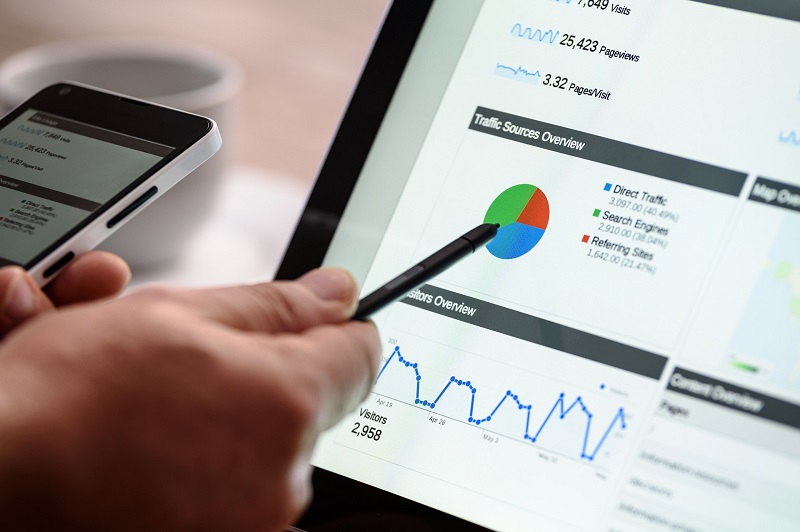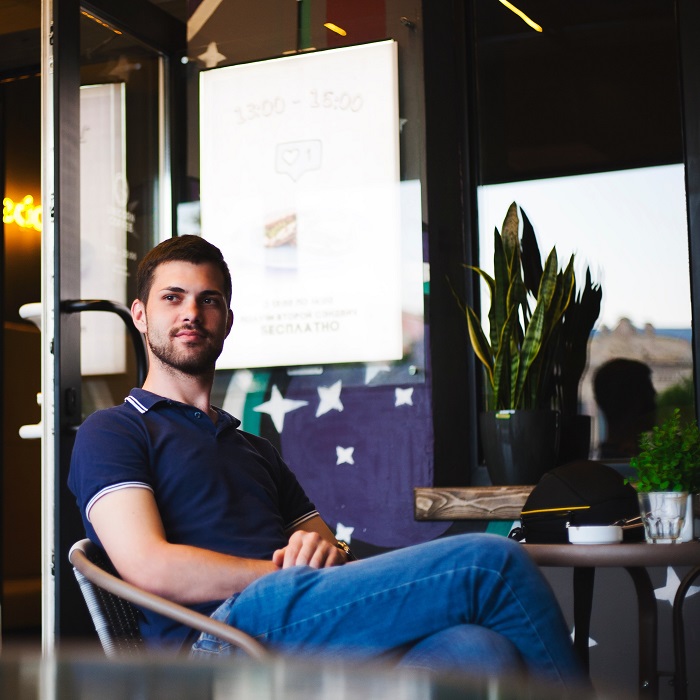 It's Your Business
You like to keep your finger on the pulse, but you just won't have the time to do everything. That's fine. We'll show you  how to tweak content if you want to.
But if you want a little help from time to time, we're here. It's your website.
Website Hosting, Custom Designed WordPress Websites, SEO, Maintenance, Security And Support:
Fast Forward Websites Cover All Your Website Needs In Adelaide's Southern Suburbs
Some People Like To Manage Their Own Websites Websites
If you like to be hands-on, then we will train you to manage your own content if you wish, so that you can change the content and handle ongoing website maintenance needs yourself.
It's your call. It's your business.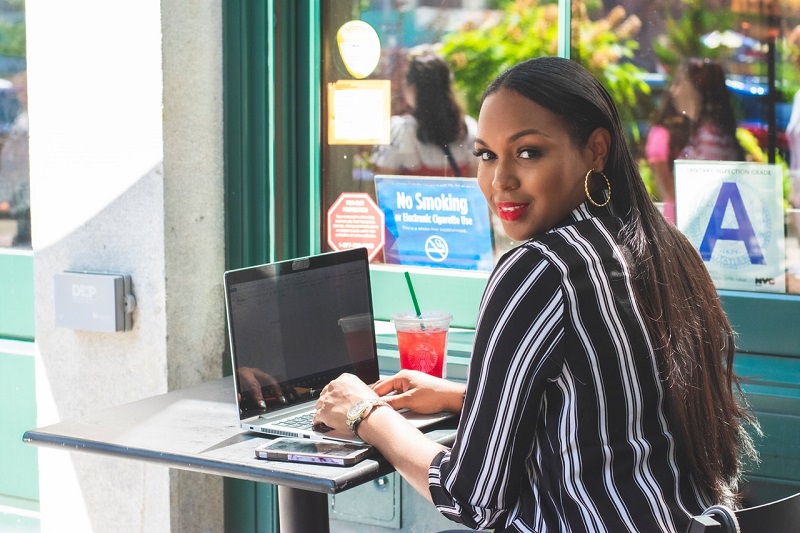 ATTRACT MORE CUSTOMERS, GROW YOUR BUSINESS, EXPAND YOUR REACH
Take advantage of a free, no obligation strategy consultation today