Web design focussed on you
Fast Forward Websites In Blackwood, SA
is a niche website design, development and consulting business whose main aim is enabling start-up businesses, and existing businesses without a website, the ability to be ultra-competitive online.
Our passion is building websites that work
Our pleasure is helping businesses grow. Small business can be tough. We understand that. Small business has enough of a struggle to survive and flourish in their early years, without the competitive disadvantage of a poorly designed website. Or, worse still, no website at all.
Carve out a niche for yourself by allowing Fast Forward Websites in Blackwood, SA to give your business a competitive edge with a quality, purpose-designed website.
Effective website creation
requires a specific skillset that revolves around three core fundamentals:
Online marketing knowledge

Website design and

SEO (Search Engine Optimisation)
Fast Forward not only has that skillset,
but what really sets us apart is that we are client–centric. Our focus, from day 1, is your business.
Because our business depends on your business.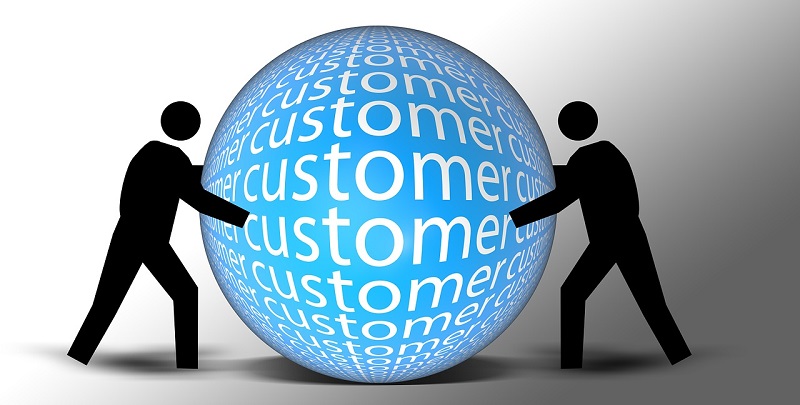 What Does Fast Forward Websites In Blackwood, SA, Do?
We help businesses by creating outstanding business websites that attracts and helps their customers, plus gets big ticks from search engines like Google
WE LEARN ABOUT YOU
We take the time to learn about your business, your business goals and your customers, in order to provide the most effective website design for you.
NICHE RESEARCH KEYWORD RESEARCH
In-depth background research of your industry  and your client needs to ensure that we understand how to target and attract your perfect customers.
INTEGRATED WEBSITE DESIGN
Using WordPress, the world's most popular website platform, create a beautiful, easy-to-use website that complements your business goals.
BUILT-IN QUALITY
Utilise quality, SEO'd content in combination with an elegantly simple, intuitive layout to provide a highly desireable user experience for your customers.
KNOW YOUR WEBSITE
If you have a website, it makes sense that you know how it's performing and how effective it is.
With our professional website management services, our reports ensure that you do.
Fast Forward Websites is your reliable, trusted local web designer servicing the greater Adelaide metropolitan area
INSPIRED BY PASSION. TRAINED TO SUCCEED.
You'll be happy with our service.
QUALITY & PERFORMANCE CERTIFIED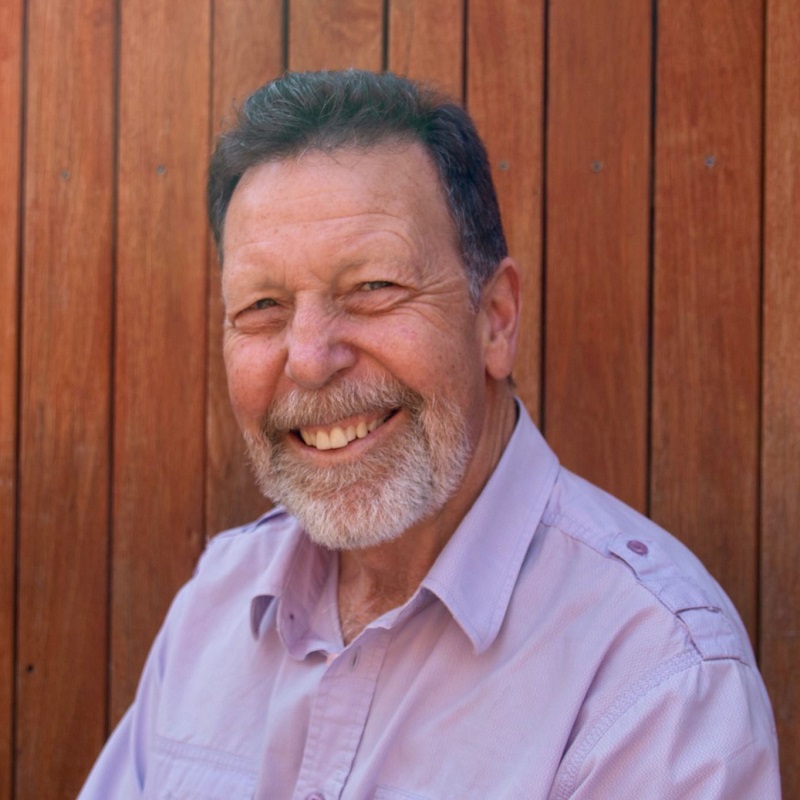 The eBusiness Institute is not run by people who make their money from teaching theory. It is Australia's leading private eBusiness educator, run by people who are passionate about what they do and who make their money doing, not teaching. Lucky for me, they're good at passing on their practical knowledge, too.
Tim Ellis – Principal, Fast Forward Websites
Tim completely redeveloped our website and delivered beyond expectations.
Very happy with the bright look and ease of navigation. We really needed the responsive website he created.
We're getting great unsolicited feedback about it from other kart clubs. New members have told us they chose to join our club because of the website. Best karting website in this State by far.
I wanted to say how absolutely awesome my ozebnb website looks. You chose just the right photos, and the formatting looks so wonderful.
Something happened tonight that made me text you now, namely 'someone sent me a message.' So how fabulous is your website? You've attracted them even though I'm not up and running yet.
Tim created my website based on a few sketchy ideas that were floating in my mind. The result is a site that has had much applause from those who have visited it. People say: it feels nice; it looks appealing, beautiful, calming; it is easy to navigate.
He worked efficiently, and was quick to respond to queries. Sometimes I struggled to articulate my view or style and Tim persisted with enquiry until he nailed exactly what I wanted. The site converts well between phone, tablet, and desktop.
I am delighted with the finished result.
Tim is fantastic to work with, he explains everything in an easy to understand way. He even made me a video to show me his recommendations and how everything worked.
The website he created looks fantastic and is easy to use. I could not recommend Tim highly enough. Thank you.
ATTRACT MORE CUSTOMERS, GROW YOUR BUSINESS, EXPAND YOUR REACH
Take advantage of a free, no obligation strategy consultation today