We Design Your Website With You In Mind
We have a straightforward approach to your website design.
As you'd expect, it starts with you.
Our web design process
Fast Forward Websites in Blackwood, SA, have a development process that follows a series of progressive steps that take your website from original concept, through research and design, to an effective marketing tool that integrates seamlessly with your business goals.
How We Serve You
The first step is to take the time for a free, no obligation consultation, during which you outline what your
wants,
needs, and
expectations are.
We will learn about your business by completing a Website Assessment Checklist or, if you don't yet have a website, a Business Assessment Checklist.
We also give you the opportunity to ask us any questions you may have about our process.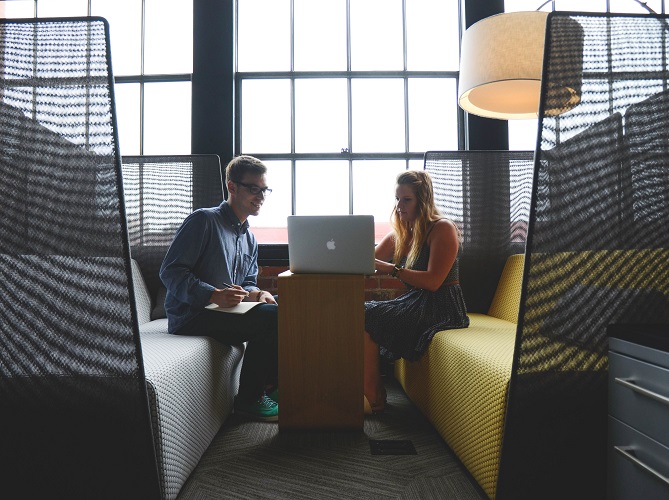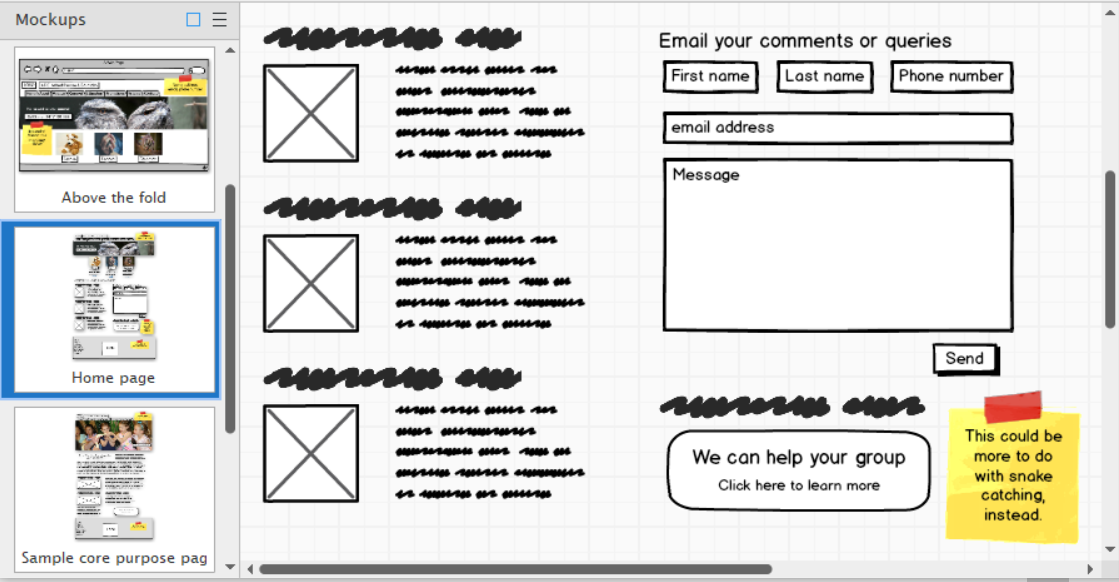 Outline Your Website Layout
Following this session, based on your marketing strategy and using the information from the checklist, we'll develop a concept that we believe will benefit your business and provide a wireframe mockup for you.
At this point, we will be in a position to provide you with a quote.
Once you're happy with the concept, we will get an agreement to proceed.
This is where the Special Sauce gets added.
From there, we will:
Research Your Market And Competitors
Research your target market and your competitors

In depth analysis of your target customers to understand exactly what they are looking for and how you can appeal to them
Keyword analysis to uncover what triggers your ideal customer
Analysis of your competitors to understand what they are doing, what is working for them and what is not working
Website Design. Built Around You
Design your site, if you don't already have one, or
If you do have an existing website, conduct site analysis and re-design
Build in a UX design so that your website is easy to understand, easy to navigate and encourages your customers to use it
Ensure that high quality, unique content is provided
Fully SEO (Search Engine Optimisation) the content
Next, we will build and test your site.
Having done that, we'll get together with you again to decide on any revisions you may want. After making any revisions, we'll have a final run-through with you to ensure you are happy with the site.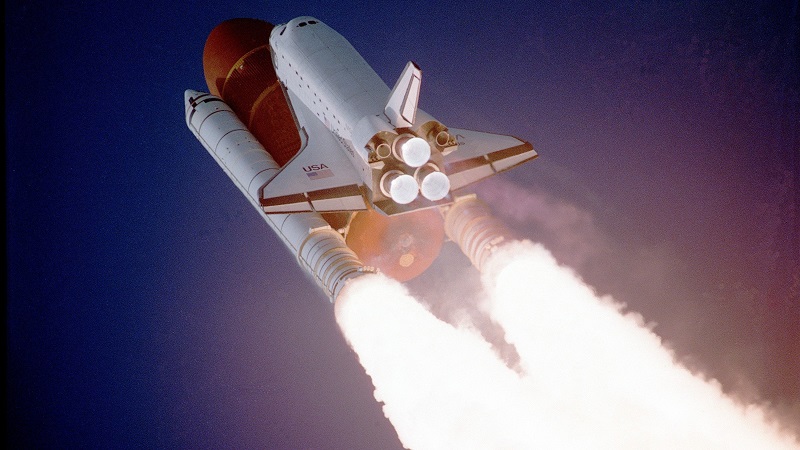 Time Frame
There is no set time frame on this process, as the time required depends on the specific needs of your business. However, a simple website could be live in four weeks or less.
Inclusions In Your Website Design
As a minimum, you will get:
Customer and competitor research
A customed designed and built WordPress website – WordPress is the world's most popular website platform
No specific limit to the number of pages
Revisions to the site, and
A website maintenance package
There are additional, optional services we can provide, which we will detail in the consultation.
Value For Money Website
You are getting a customised-designed website built to your specific needs and we don't know what they are, so there is no flat rate that we can quote you at this stage.
Obviously, size, complexity and functionality of the site will affect the cost.
However, consultation to arrive at the point where we can provide a quote is at no cost to you and having received the quote, you are under no obligation to proceed.
Not only does our approach start with you, every step of our process is conducted with your business and your customers as our primary concern.
Because we understand that our business depends on your business.
We know you'll be happy with your decision to use Fast Forward Websites. Just click on the link below to get your website started now.
ATTRACT MORE CUSTOMERS, GROW YOUR BUSINESS, EXPAND YOUR REACH
Take advantage of a free, no obligation strategy consultation today