Fast Forward Websites create
professional websites that
meet today's business
needs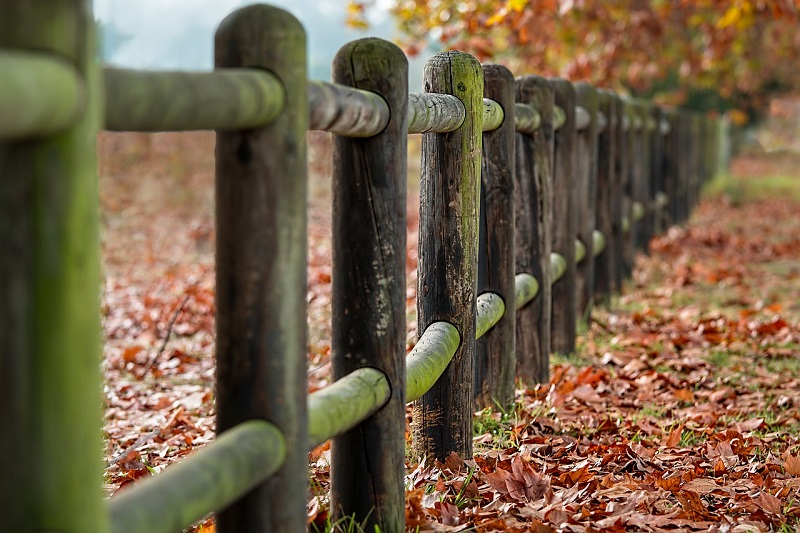 What side of the fence are you sitting on?
DON'T BE SITTING ON THE WRONG SIDE OF THE FENCE
So much business starts and, indeed, is conducted on the internet today, that a website is an essential business tool.
Not having a website is like having a store, but not having any signs to let potential customers know where you are, what you do, and even putting blinds up so no-one can see what you do even if they happen to wander past.
So, if a website is an essential business tool, it makes sense to have quality tools and keep them sharp. Fast Forward Websites in Blackwood, SA, would love to provide you with a quality business website designed specifically to enhance your business.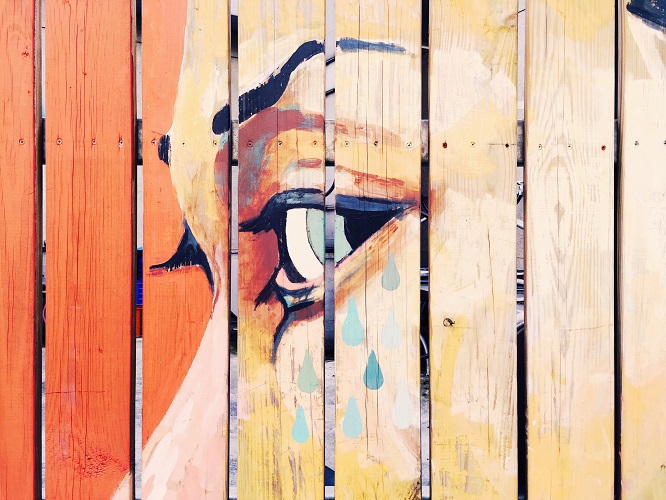 A better business is just around the corner.
Enquire about a free, no-obligation website strategy consultation today.
ATTRACT MORE CUSTOMERS, GROW YOUR BUSINESS, EXPAND YOUR REACH
Take advantage of a free, no obligation strategy consultation today