Let Fast Forward Websites
improve the performance of your website
I've already got a website
BUT I'M NOT HAPPY WITH IT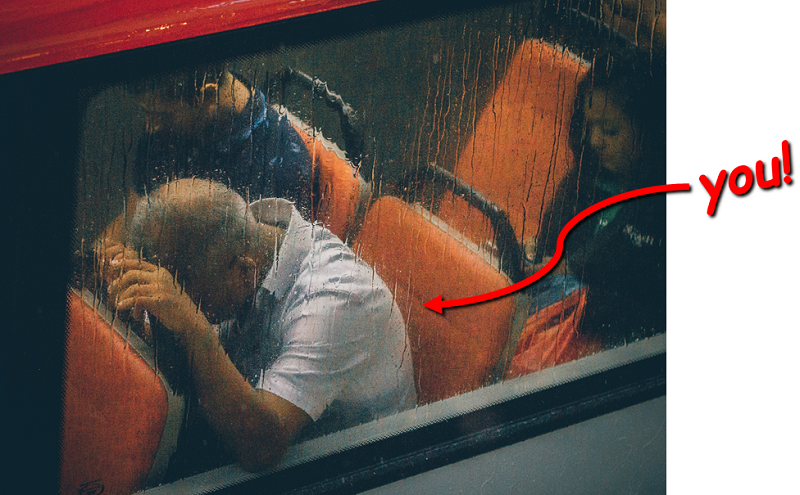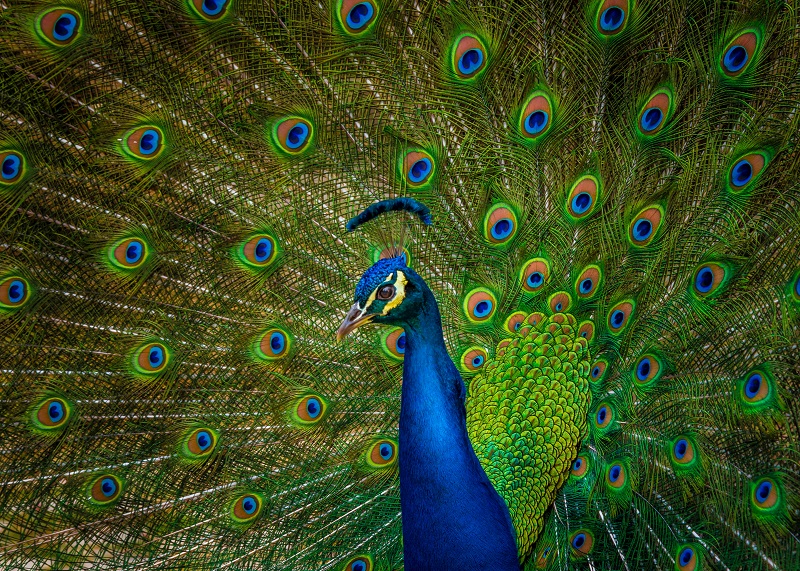 Change The Website You Have…
Into The Website You Want
If what you've been doing hasn't been working, you need to do…something different.
That's where we can help.  Fast Forward Websites in Blackwood, SA, are specialists in website analysis and re-development to change what you have, into what you want.
Just ask. If we can't help you, we won't charge you.
Boost Your Business Website Performance
Refresh your website and improve your business bottom line. Used to be, a business could throw up any old site and that was good enough. No more. Modern business has moved on and you need to move, too.
Where Is Your Website Letting You Down?
Are you looking for a fresh, new look? More visitors? More calls? Maybe you are after a few tweaks, or a complete renovation. Or a responsive web design that responds intuitively to the viewing device – desktop, laptop, tablet or mobile.
Do you simply want something that is more inspiring? Whatever it is that you are not happy with, we would like to help. And if you don't know why your website isn't performing, we can help there, too!
In-Depth Website Analysis
Fast Forward Websites in Blackwood, SA, are happy to have a website strategy consultation to outline potential areas for improvement. We can easily freshen up a look, or provide in-depth website analysis to determine:
where your website is best performing
how much traffic you're getting
where the traffic is coming from
what your visitors are most interested in, and
what doesn't interest them
This is information that most customers and potential customers don't tell you and business owners generally don't ask. It is powerful information that your website can provide.
Draw More Leads With A Flawless Mobile Web Design
More than half of web browsing is done on mobile devices. Make the user experience (UX) a rewarding one.
We can build a responsive website or re-build your responsive website to provide intuitive navigation and make it easier than ever for customers to find you using their smart phones. Put your business in front of the masses with a responsive UX website design.
We can provide a road map to improve your website, draw more visitors, convert more leads and boost your business's bottom line. Do you have an outdated website that needs improvement? Accelerate your business growth with an intuitive, modern, easy to use website design your customers will love.
Call today to book a free, no-obligation consultation to find out how we can help.
Ranking your Website, Ranking Your Business
Ranking highly in Google is like being up the front in the phone book. (If you remember what that is) A higher search ranking means more leads and more business for you. It also means you are perceived as a leader in your industry, positioning your business as an authority.
First impressions count. Your website is the online face of your business and, in many cases, it is the first impression that people will have of your business.
Website Maintenance Services
Just like your car, or your body, websites need regular maintenance. For your website, this maintenance applies particularly in the areas of updates and backups. Without it, your website will not keep operating at peak efficiency and its performance will slowly degrade, just like your car. Or your body.
The good news is, you don't need to stay awake wondering how your website is working. Fast Forward Websites offer ongoing maintenance packages that will take care of the vitals, including secure storage and backups. We will check your links, refresh the content, plus do all the "one-percenters" that will keep your business website moving up the rankings.
Website SEO Services in Adelaide's Southern Suburbs
We use search engine optimised content to attract and inspire your ideal customers. This means a unique, high quality content strategy that answers your customers questions, solves their problems, and helps them with expert advice.
We do in-depth niche research to find out exactly what your customers are looking for. This will outline exactly how best you write your content, or we can provide expertly written content for you. This acts like a magnet, drawing your ideal audience to your website, boosting your authority and your rankings.
Fast Forward Websites get your website in front of the people who are more likely to buy your products or services, wherever they are.
Website Security Services
Fast Forward Websites provides 24/7 security protection and monitoring for your business website, to help keep it safe from cyber attacks and unauthorised use. That's around the clock peace of mind.
Fast Forward Websites In Blackwood, SA, Provide Ongoing Support For Your Website
As your business grows, so your website will evolve.
Having got to understand your business and re-vamped your site to align with your business goals, we will be perfectly positioned to form a strategic alliance with you to help your business grow by increasing your online presence and authority.
I've already got a website…
Great! We're happy for you. And yet you're here. So how can we help?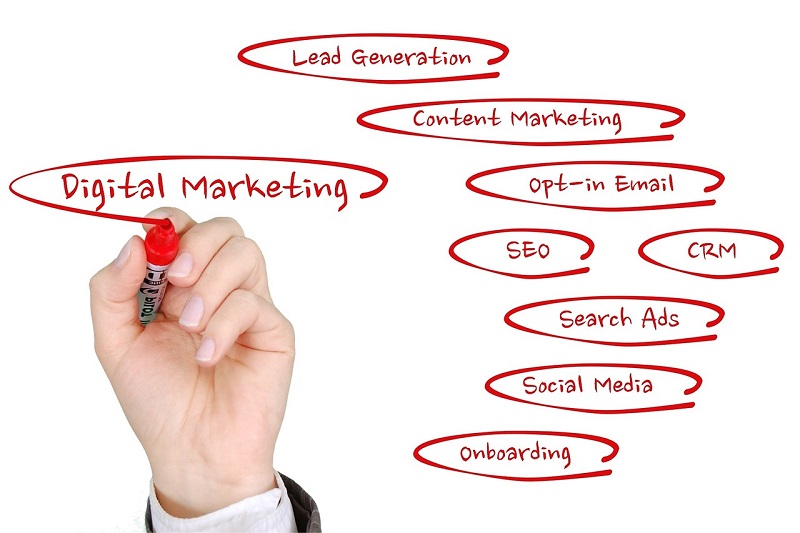 We would be pleased to look at how to drive more revenue, aid in customer retention, or any other digital marketing aspect of your business that, perhaps, you haven't considered before.
ATTRACT MORE CUSTOMERS, GROW YOUR BUSINESS, EXPAND YOUR REACH
Take advantage of a free, no obligation strategy consultation today