Fast Forward Websites in Blackwood, SA
Specialists in web design, development and SEO for small business
click button to find out more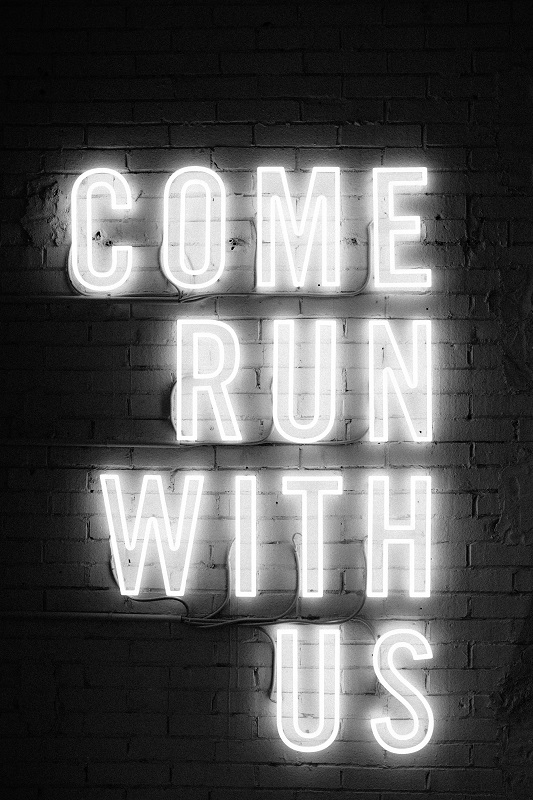 Effective Web Design Made Simple
You owe it to yourself to give your business the best chance of succeeding. To help you do that, we can provide you with an effective, efficient, easy-to-navigate website design that matches your marketing strategy. One that is:
Designed to suit your specific business

Quick loading

Automatically responds to the viewing device – laptop, tablet and mobile
We specialise in generating qualified leads for small businesses
We follow a proven system of website development, integrating a personalised, content-based strategy into the design of your new site, to drive your website up the rankings and accelerate your business. And if you already have a website, we can utilise the same system to re-design it and improve its performance.
Smart business owners understand that in today's fast-moving world, websites need to do more than be just another pretty face. They need to be able to perform.
IF YOU'RE A START UP, OR AN EXISTING SMALL BUSINESS WITHOUT A WEBSITE, WE ARE HERE TO HELP YOU GET WHAT YOU WANT
Click for a free no-obligation website strategy consultation
Custom Website Designs That Work
First impressions count. Your website is the online face of your business and, in many cases, it is the first impression that people will have of your business. You have the opportunity to make a lasting good impression and Fast Forward Websites will make that happen for you.
Beautifully clear and simple website design

Visually appealing

Mobile, tablet and laptop responsive website design

WordPress platform for ease and flexibility

UX design
What is UX design?
UX simply means User Experience. It means we design your website with the end user – your clients – in mind. When we create a website for your business, by designing it around the needs of your potential clients, we maximise results by attracting your ideal clients. Beautifully, elegantly simple website design.
Website Marketing Strategies Designed To Give You The Competitive Edge
Analysis of business needs, to ensure your website aligns with and supports your business goals

Industry and competition research

Customer analysis, designed to learn what the customers you really want are looking for

 Quality content marketing that attracts your ideal customers
This gives your business website the best chance of helping your business grow.
Professional Website Management Services
Domain name and website hosting

24/7 website security for peace of mind

Website backups

Updates

Analysis and performance reports
If you have a website, it makes sense that you know how it's performing and how effective it is. Our reports ensure that you do.
Grow Your Business
Use effective SEO from day one to:

improve your Google rankings

increase your authority in your industry

increase your web presence

As your business grows and develops and expands, so should your website

You can strategically integrate your website to enhance your business growth
What is SEO?
SEO is short for Search Engine Optimisation. When people search on Google for products or services, the websites that provide those products or services will be listed. Those sites that most closely fit the search terms entered will be ranked higher up the list. Effective SEO means we design your website so that for your products or services, you have a greater chance of ranking higher.
Higher ranking means more leads for your business.
We Know How To Create A Website That Works
In a free, no-obligation website strategy consultation, we cooperatively identify your business website needs, research your competition and, importantly, your customers. We then design your website around your business goals so that it integrates perfectly with your customer needs. The result? Higher Google rankings and more business!
No matter where your business is.
As a niche website design organisation, Fast Forward Websites in Blackwood, SA, limit the number of clients we have at any one time. This enables us to be more agile and responsive to our clients. That assures you of personalised service and focus on the needs of your business and your customers.
We are happy to provide full on-going technical and content support services, allowing you to devote more time and energy to focusing on your business. However, we will also train you how to manage your own content if you wish.
Designed through research
and built with attention to detail
Your website will be a business asset that grows in value as time passes. It will become a saleable asset that increases the value of your business.
Fast Forward Websites in Blackwood create affordable, quality websites for small and medium-sized enterprises throughout Adelaide city and suburbs.
We specialise in custom web design, development and SEO services for Small Businesses throughout Adelaide 
A WEBSITE THAT WORKS POWERFULLY FOR YOUR BUSINESS…WHAT'S NOT TO LOVE!
You're one click away from taking the first step
QUALITY & PERFORMANCE CERTIFIED
Click for a free no-obligation website strategy consultation
Tim completely redeveloped our website and delivered beyond expectations.
Very happy with the bright look and ease of navigation. We really needed the responsive website he created.
We're getting great unsolicited feedback about it from other kart clubs. New members have told us they chose to join our club because of the website. Best karting website in this State by far.
I wanted to say how absolutely awesome my ozebnb website looks. You chose just the right photos, and the formatting looks so wonderful.
Something happened tonight that made me text you now, namely 'someone sent me a message.' So how fabulous is your website? You've attracted them even though I'm not up and running yet.
Tim created my website based on a few sketchy ideas that were floating in my mind. The result is a site that has had much applause from those who have visited it. People say: it feels nice; it looks appealing, beautiful, calming; it is easy to navigate.
He worked efficiently, and was quick to respond to queries. Sometimes I struggled to articulate my view or style and Tim persisted with enquiry until he nailed exactly what I wanted. The site converts well between phone, tablet, and desktop.
I am delighted with the finished result.
Tim is fantastic to work with, he explains everything in an easy to understand way. He even made me a video to show me his recommendations and how everything worked.
The website he created looks fantastic and is easy to use. I could not recommend Tim highly enough. Thank you.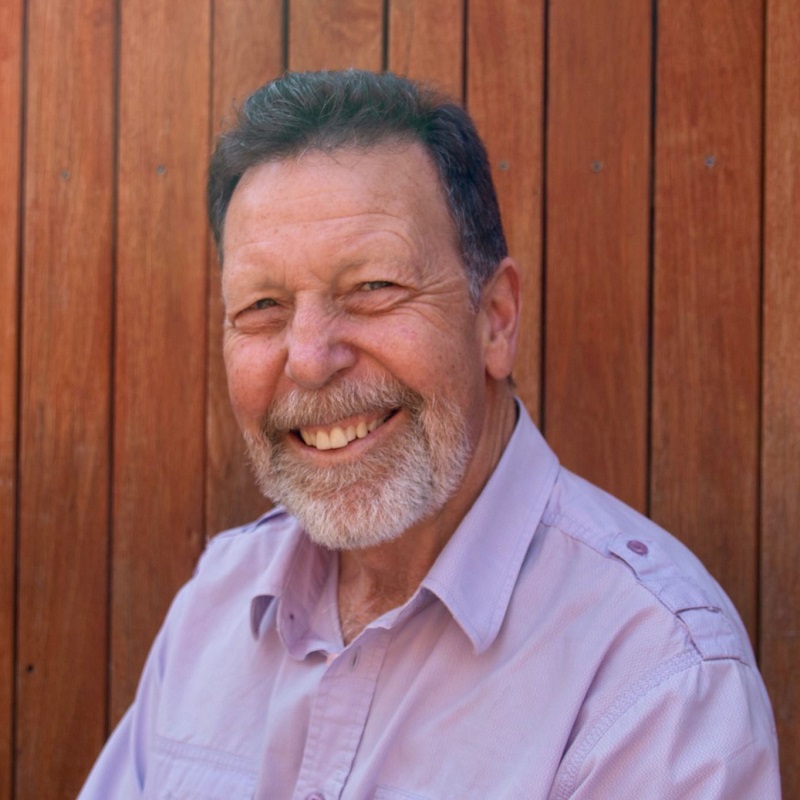 Hi. I'm Tim Ellis, Principal of Fast Forward Websites.
Fast Forward Websites is a niche web design, development and consulting business. Our main aim is enabling start-up businesses, and existing small businesses without a website, the ability to be ultra-competitive online. We want your business to be successful.
Call now on 0414 754 371 to find out how we can help you get ahead of your competition.
ATTRACT MORE CUSTOMERS, GROW YOUR BUSINESS, EXPAND YOUR REACH
Take advantage of a free, no obligation strategy consultation today